We are Website developers in Kenya and are the best in the industry when it comes to building high quality, cutting-edge websites. We are known for dedication to quality, which is why many companies choose to partner with website developers in Kenya when it comes to building their online presence. Much unlike any other web development company in Kenya, we offer a wide range of services, including website design, content writing, and SEO. Our experience and knowledge in the industry has enabled us to develop websites that rank higher in the search engines, which has helped us to build a strong reputation in the industry.
Website design packages
Startup – Ksh 20,000  – Ideal for Startups with a need to have an official online presence
Small Business – Ksh 35,000 – For SMEs that want to sell/showcase their services/portfolio online and rank.
Ecommerce/Company – Ksh 70,000 – For shops that sell products or companies promoting their brand online
Corporate/Portal – Ksh 120,000 – Ideal for corporate, with custom integrations, multisite, multi language / membership portals
Talk to us on Whatsapp  – Click Here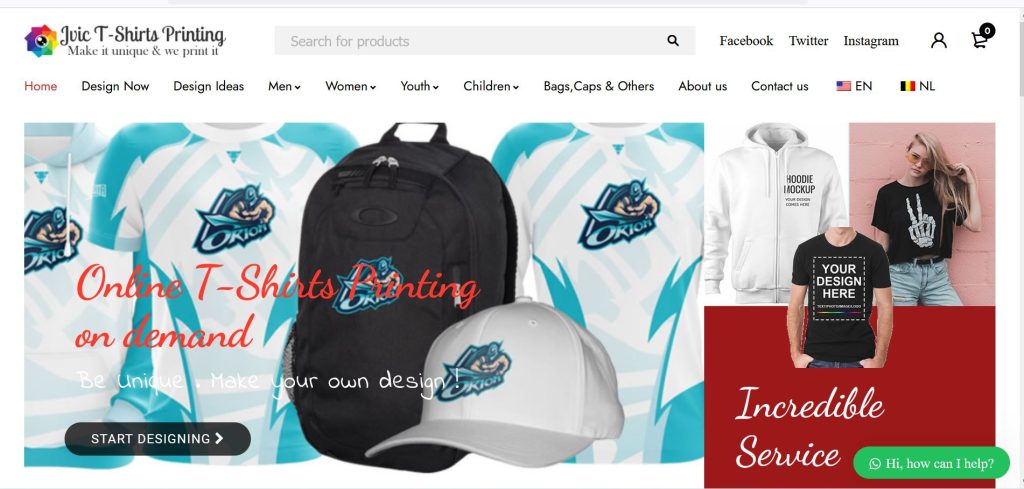 We are experts at building dynamic, interactive websites that provide a user-friendly experience for our visitors. We can build custom websites for your business or organization, or adapt existing WordPress themes or frameworks to suit your unique needs. We can also build and maintain your online presence on social media platforms like Facebook and Twitter.
We are the best in the industry, and we will help you bring your ideas to life. We offer professional web development services in Kenya, and we will work with you to build a website that is unique and reflects your brand. We will work with you to design a website that is clean and modern, and we will build a website that functions well for your target audience. Our web developers in Nairobi will develop a website that is functional and functional, and we will work with you to customize your website experience to meet your goals and expectations. We can create a website that is SEO friendly, secure and user-friendly.