Who We Are
Welcome to Kenya Website Developers, Nairobi's premier web design and development agency where innovation meets precision. With a decade of experience under our belts, we are committed to crafting bespoke online solutions that not only resonate with your brand identity but also elevate your digital presence to new heights.
Our Mission
At Kenya Website Developers, our mission is simple: to deliver cutting-edge web solutions that empower businesses across Kenya. We strive to be the architects of websites that are not just visually appealing but also SEO-friendly, user-centric, and tailored to meet the dynamic needs of our clients.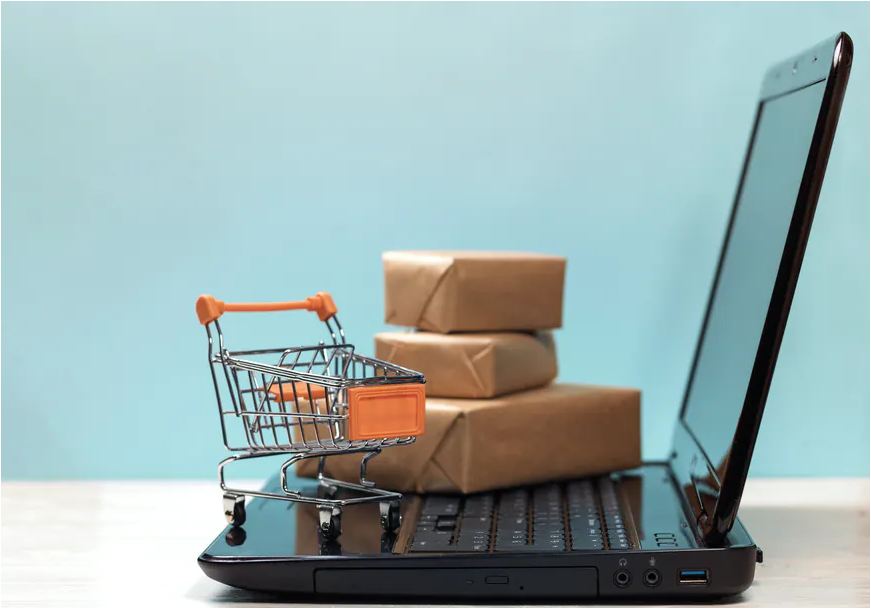 Our Expertise
Our team at Kenya Website Developers is a melting pot of creativity, technical skill, and strategic thinking. We offer a broad spectrum of digital solutions to ensure that whatever your web and marketing needs, we have the expertise to bring your vision to life.
Web Design:

E-commerce Solutions: We build intuitive, secure, and scalable online shopping platforms that provide seamless shopping experiences and backend ease for site owners.
Business Websites: From corporate to small business sites, we ensure your digital storefront is professional, brand-aligned, and converts visitors into customers.
NGO Websites: Our team is experienced in creating impactful websites for non-profits and NGOs, helping them to promote their cause and engage with donors effectively.

Website Redesign: Is your website feeling outdated? Our redesign services give your existing site a modern, fresh look while improving user experience and compatibility with the latest web standards.
SEO: We employ the latest SEO strategies and techniques to improve your search engine rankings, increase online visibility, and drive targeted traffic to your site.
Website Maintenance: Regular updates, backups, security checks, and technical support—our website maintenance packages ensure your site remains current, secure, and operational.
Digital Marketing Agency: Leverage our digital marketing expertise to build your brand's online presence. We create campaigns that resonate with your audience and yield measurable results.
Social Media Marketing: Engage with your customers where they spend most of their time. Our social media marketing strategies are tailored to increase your brand's reach on platforms like Facebook, Twitter, LinkedIn, and Instagram.
Graphics Design: Our graphic design services help establish your visual identity. From web graphics to promotional materials, we deliver visually compelling designs that stand out.
Company Profiles/Technical Writing: Whether you need a polished company profile or articulate technical documentation, our writers and designers collaborate to produce compelling content that serves your business objectives.
Our Impact
With over 1000 successful projects, our impact speaks for itself. We've helped businesses achieve increased online visibility, improved customer engagement, and higher conversion rates. Our SEO prowess ensures that our clients' websites rank well, driving organic traffic and opening doors to new opportunities.
Our Commitment to Community
Kenya Website Developers is more than just a business. We are a part of the vibrant Nairobi community. We invest in local talent, provide training opportunities for budding developers, and contribute to initiatives that support technological advancement in Kenya.